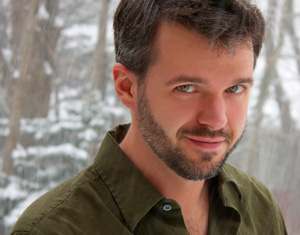 JON E.P.
Creative Director Jon E.P. has designed media experiences since 1999.
Jon cut his teeth as a production artist at the Crutchfield Corporation in Charlottesville, VA, then quickly ventured into the varied world of independent media design.
He holds a B.A. in Music from the University of Virginia and an M.F.A. in Film Production from the Florida State University School of Motion Picture, Television and Recording Arts. He has worked as a webmaster, a cinematographer, a writer, a musical director (theatre), an animator, a video game designer, a portrait photographer, and more.
E.P. Media Design caters to clients of all varieties, but we specialize in boutique design — one-of-a-kind, high-end multimedia projects that incorporate a daring, graphic, focused approach.
Thank you for visiting our site! We hope to serve you soon.