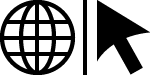 WEB
There's no question about it; the internet has evolved into nothing less than the 21st-century storefront — interactivity, information, branding, e-commerce, virtual rapport.
Work with E.P. Media Design to create your one-of-a-kind online space and put your best electronic foot forward.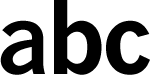 PRINT
From magazines to movie posters, from public transit advertisements to pamphlets, the average American has more daily exposure to print media than any other format.
Sometimes the low-tech option is the strongest choice. Let E.P. Media Design help you make an impact in print.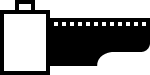 PHOTO
Fine photography elevates projects from good to great, but it's often left off the list. Check out your favorite site, poster or CD cover — chances are, its focus is a great photo.
From portraits to landscapes, tabletops to events, E.P. Media Design can make your project explode off the page and into your audience's imagination.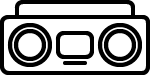 AUDIO
CDs. Audiobooks. Podcasts. Commercials. Motion picture mixing and sound design, Clean, crisp audio on demand.
Sound comes in many shapes and sizes, but it is an often-overlooked element that gives projects a professional edge. E.P. Media Design will show you how to activate your audience's emotions via audio.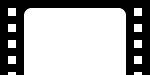 VIDEO
Nothing screams "production value" like the moving image. The premium new-millenium medium, video isn't just for movies and TV — it enriches websites and presentations, too.
E.P. Media Design excels at full-service film and video production at all scales, from webcast to worldwide motion picture premiere.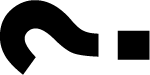 ETC.
Have a special project in mind? Thought of something we haven't? Just want to see what we can do and how far we'll go? We're always ready for new challenges!
Contact E.P. Media Design with anything and everything — let's sally forth into uncharted territory together!